Best counseling services for all your problems
Satvajaya Counseling Services
We cater to the wide diversity of people and specifically address life problems as we are a pioneer in counseling services based on Eastern and Western Philosophies, with a vast experience of over 20+ years!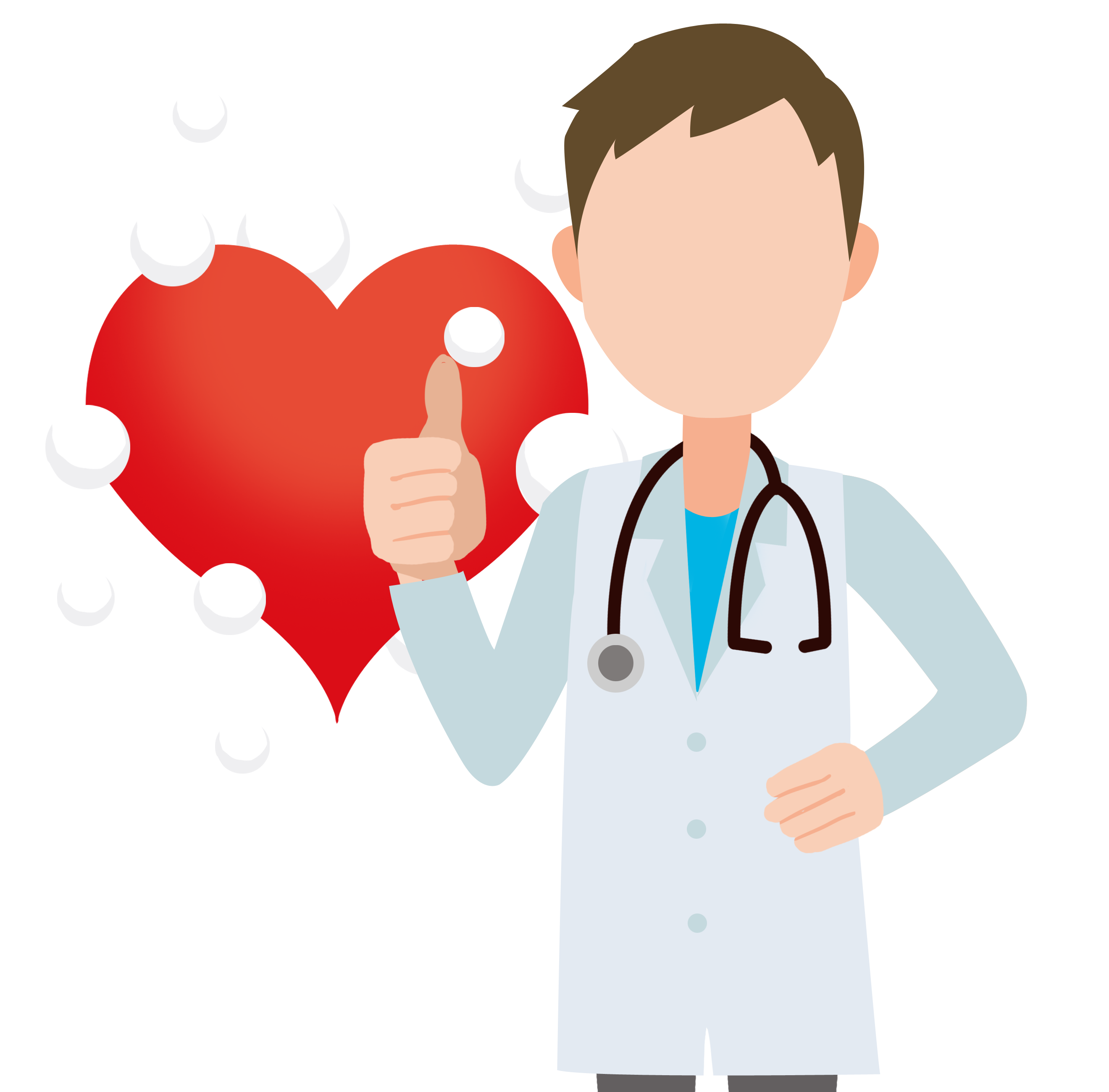 What does "Satvajaya" stand for?
Satvajaya is a nonpharmacological approach aimed at addressing the issues that destabilizes the consciousness and restrains it from unwholesome Artha (objects) or stressors. Satvajaya refers to Invincible Consciousness (Satva + Ajaya).
CHATBOT BASED SWIFT COUNSELING TO SOLVE ALL YOUR ISSUES AT THE COMFORT OF YOUR SPACE!!
Satvajaya Chatbot Counseling Services
Get assured assistance from our Chatbot based Counseling Services by answering the questions posed to you!
Be it issues related to Parenting or related to Relationships, you are rest assured to get a good assistance based on your situation!
You may have concerns related to Career, Sexual or Personal Development. We can help you  to get a tailored outcome to get over it!
It may be getting Muhurtha, remedies for Incompatible Planetary Positions and Other Doshas, our services have got it covered.
Medical Counseling or Legal Counseling for taking a decision, our services are always available at your fingertips!
No, I need a more personalized approach to this! Book a Online Consultation Today.
Get one of the best Counseling Experience to address all your queries, concerns and problems!!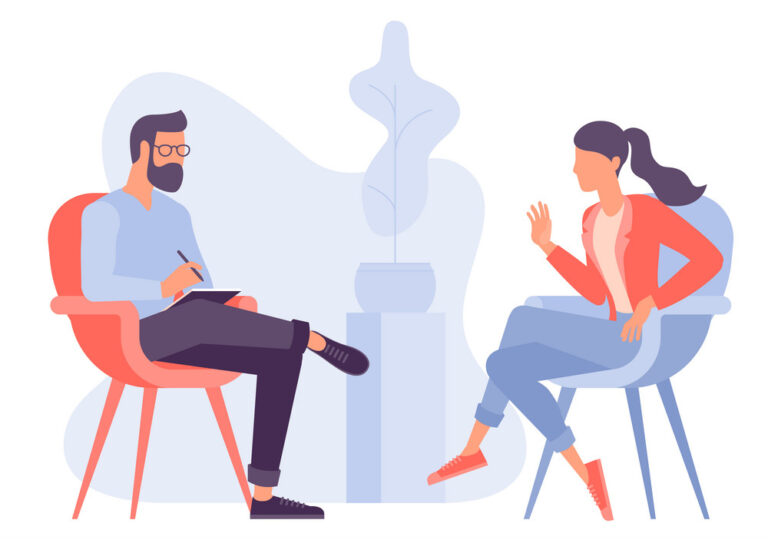 Our Chatbot addresses issues related to Family, Jyotish, Personal Issues, Medical Counseling, Legal Counseling etc. 
Best Online Counseling and Therapy Consultation
Get consultation from our best counsellors to solve all your problems related to day to day life! 
Private Online Consultations at the Comfort of your Home!!!
Try our Satvajaya Counseling Services to address all your Issues, Problems or Concerns! We have a proven track record of quality service to all our clients!