COUNSELING SERVICES
We cater to the wide diversity of people and specifically address life problems as we are a pioneer in counseling services based on Eastern and Western Philosophies, with a vast experience of over 20+ years!!
What does "Satvajaya" stand for?
Satvajaya (Invincible Consciousness) is a nonpharmacological approach aimed at addressing the issues that destabilizes the consciousness and restrains it from unwholesome Artha (objects) or stressors.
Click the Link -> Provide Your Details ->Process the Payment -> Book your convenient slot-> A coach will be allotted to you and the details of the meeting will be saved to your calendar.
Join the meeting through Google Meet on the scheduled day and get solutions to your concerns/problems.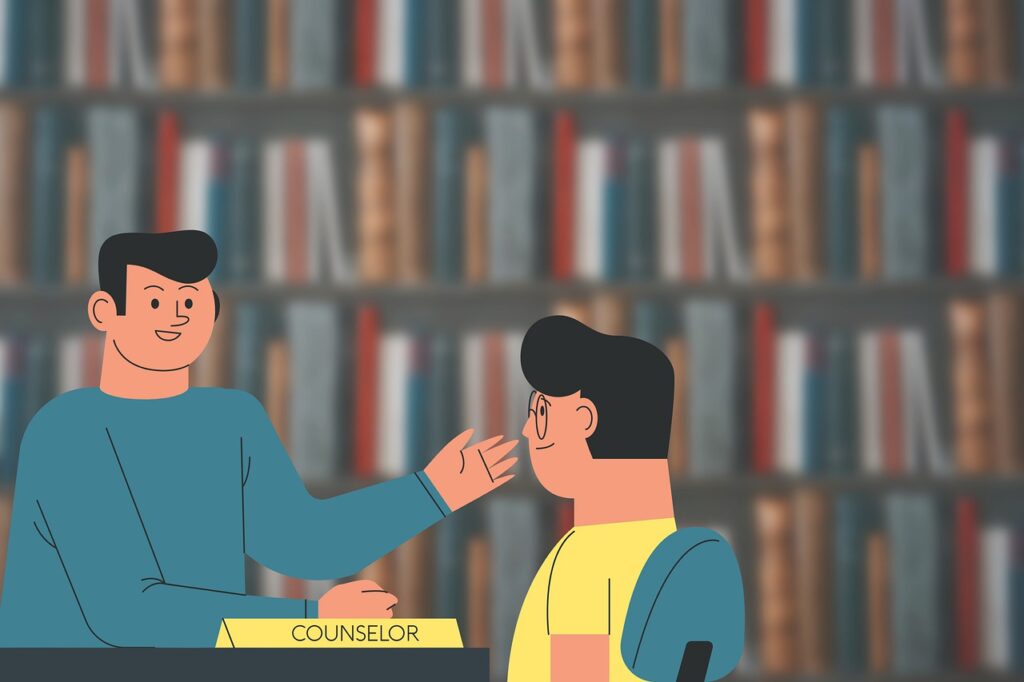 Get one of the best Counseling Experience to address all your queries, concerns and problems!!
• Over 20+ Years of Experience.
• Best Counsellors in the Field
• Target & Solution Driven Approach
• Privacy Protected & Secure Interactions
Get consultation from our best counsellors to solve all your problems related to day to day life!
• Get a tailored outcome to improve your life.
• Get over your problems & lead a hassle free life.
• Rejuvenate your mind & get rid of your worries.
Your first session with your new coach is completely free of charge with active membership.
We use reliability of RazorPay to ensure transactions are guaranteed safe and secure.
Schedule a free chat session with your coach after your booking.
DEDICATED CUSTOMER SUPPORT
Contact us anytime for free on-demand support to address your questions or concerns.