COUNSELING SERVICES
We cater to the wide diversity of people and specifically address life problems as we are a pioneer in counseling services based on Eastern and Western Philosophies, with a vast experience of over 20+ years!!
How" Satvajaya Chatbot Service" Work
Answer Simple Questions on Satvajaya Chatbot!
Interact and narrow down the root cause of your Problems!
One can either down the PDF related to the root cause of the Problems!
Or, one can book an Online Counseling or further guidance!
Type Hai at any point to return the chat to beginning
Chatbot Based Swift Counseling To Solve All
Your Issues At The Comfort Of Your Space!!
Get assured assistance from our Chatbot based Counseling Services by answering the questions
posed to you!
What does "Satvajaya" stand for?
Satvajaya (Invincible Consciousness) is a nonpharmacological approach aimed at addressing the issues that destabilizes the consciousness and restrains it from unwholesome Artha (objects) or stressors.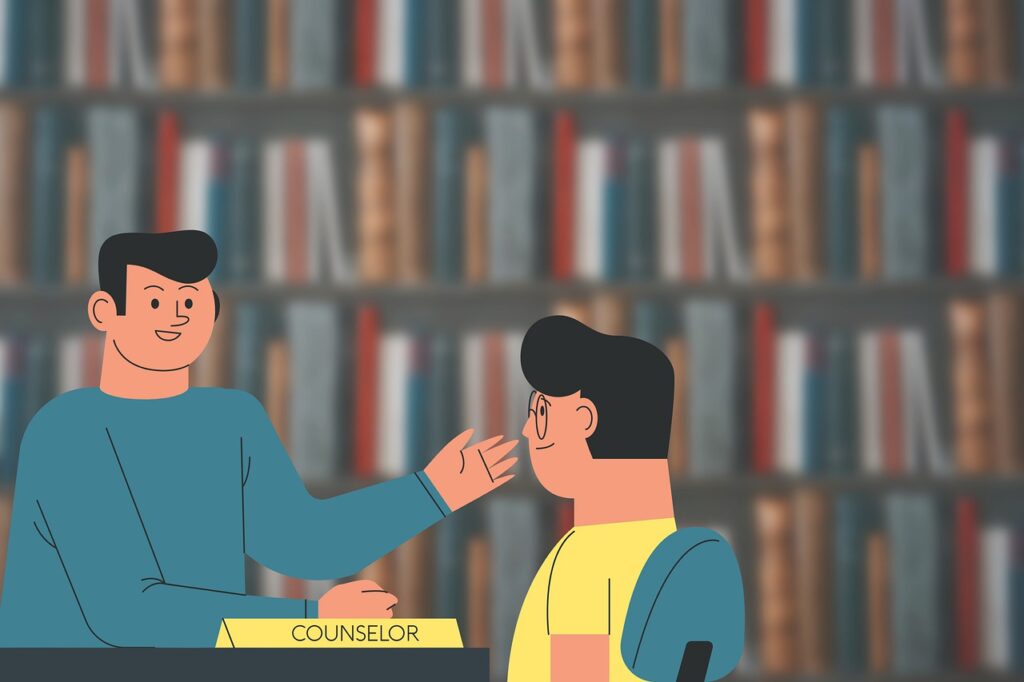 Get one of the best Counseling Experience to address all your queries, concerns and problems!!
• Over 20+ Years of Experience.
• Best Counsellors in the Field
• Target & Solution Driven Approach
• Privacy Protected & Secure Interactions
Get consultation from our best counsellors to solve all your problems related to day to day life!
• Get a tailored outcome to improve your life.
• Get over your problems & lead a hassle free life.
• Rejuvenate your mind & get rid of your worries.